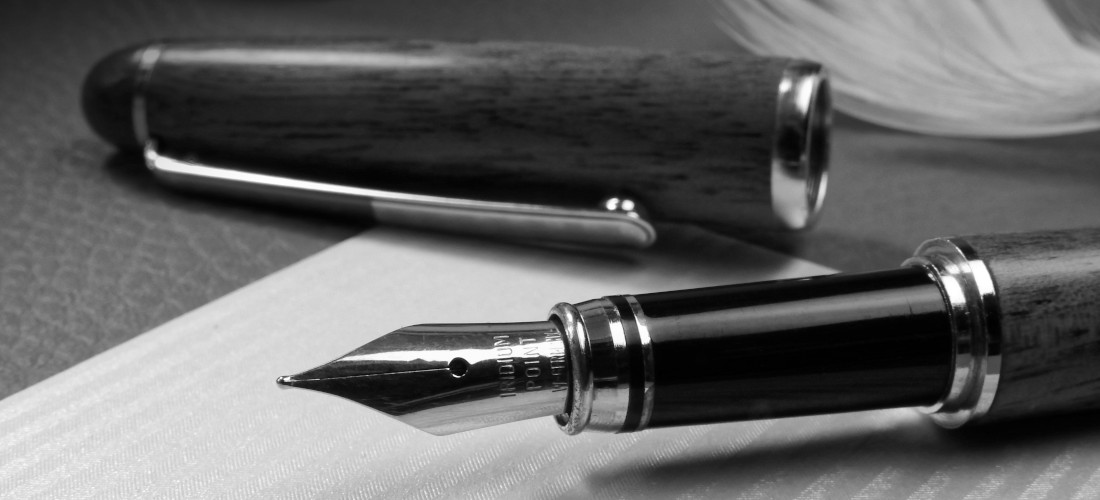 Journal of Advanced Technologies and Materials (AMT) only accepts and publishes English-language manuscripts; either British or American English may be used, but the dialect used should be followed consistently throughout the manuscript. Authors are recommended to have their manuscripts checked by an English language native speaker or by professional editor before submission.
A manuscript should be average about 4-10 journal pages. However, this does not impose an absolute page limit on manuscripts; longer manuscripts can be published in the journal.
Template with detailed instructions for manuscript preparation is available here.
Please take the time to read and follow them as closely as possible, as doing so will ensure your paper matches the journal's requirements. A well-prepared manuscript will help to speed up the peer review process as less time will be spent by reviewers annotating technical inefficiencies of the paper and more time evaluating the intellectual content.
Papers can be submitted, round the year, electronically at This email address is being protected from spambots. You need JavaScript enabled to view it.. Articles received are immediately processed adopting fastest method to arrive at the final decision regarding the publication of a paper normally within two three weeks. In case a paper is recommended for publication by an Editor and Reviewers, an effort is made to accommodate the paper in an issue to appear next.
For any other assistance please contact us via This email address is being protected from spambots. You need JavaScript enabled to view it.